Welcome to Raumgestalt
located in the southern Black Forest.
- MADE IN GERMANY -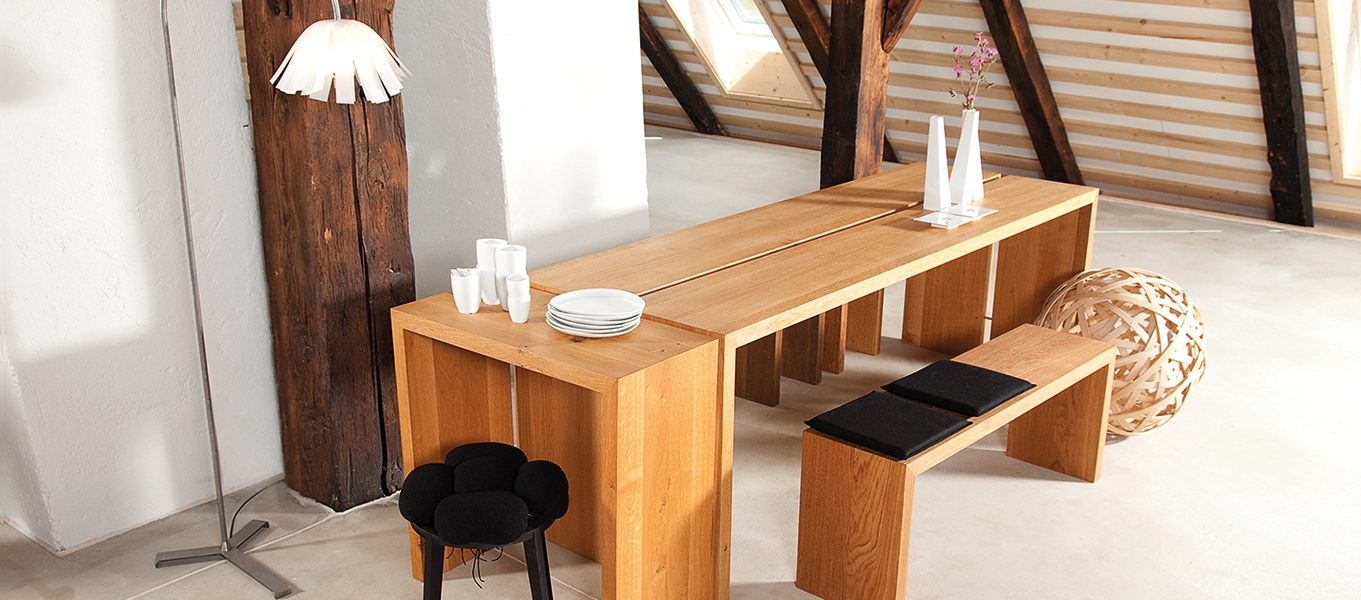 Innovative accessories -
for existing and aspiring
creative heads.
A fiery passion
for clear and stylish designs.
Boards that mean the world.
For all occasions.
About Raumgestalt
Crafted by hand: Concentration and calmness are the qualities which reside in all our products.
Raumgestalt designs, produces and markets beautifully shaped articles intended both for use and appreciation. We wish for more sensuousness in this world and aim to oppose whatever is hasty and noisy in our daily surrounding. Through the language of our products we realize an environment of simplicity and clarity. They speak for themselves with the conviction the materials provide – omitting superfluous decoration.
Show more
Contact us
Feel free to reach out to us
Are you interested in our products? Do you have general inquiries? Want to place a bulk order? Do not hesitate to contact us. We are happy to hear from you.
You can reach us at