(beautiful words) spoken by others
Known across national borders and oceans. Many retailers and partners have been accompanying Raumgestalt for many years. We have collected some impressions and pictures. Beautiful words from people with whom we have been sharing minimalist design and joie de vivre for years.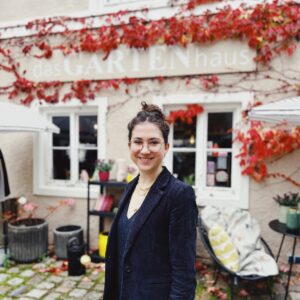 Das Gartenghaus
I love the simplicity and timelessness of the designs. They virtually meet every taste and always create a balance between usability and design. The team behind it is great and the communication is just harmonious.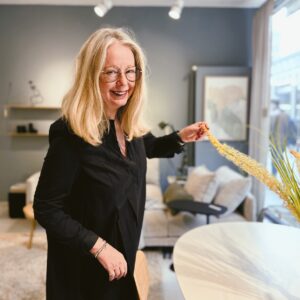 Room to Dream
From a shop to an interior design studio, in the last 10 years I have been able to try a lot and realize myself. And Raumgestalt was always there with me. Handmade in Germany, not many can say that anymore about themselves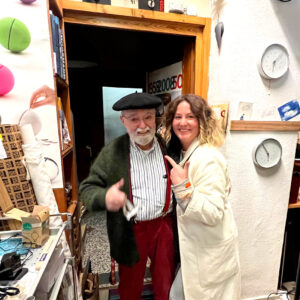 Biermann
I'm Michael and interior designer at Biermann and I love products by Raumgestalt. I think it's totally great because you immediately fall in love, from the first design to the finished product.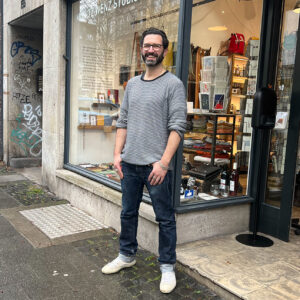 Moritz Wenz
Dear Thomas (carpenter at Raumgestalt), thank you for your ingenious ladder, on which I can show my beautiful scarves.