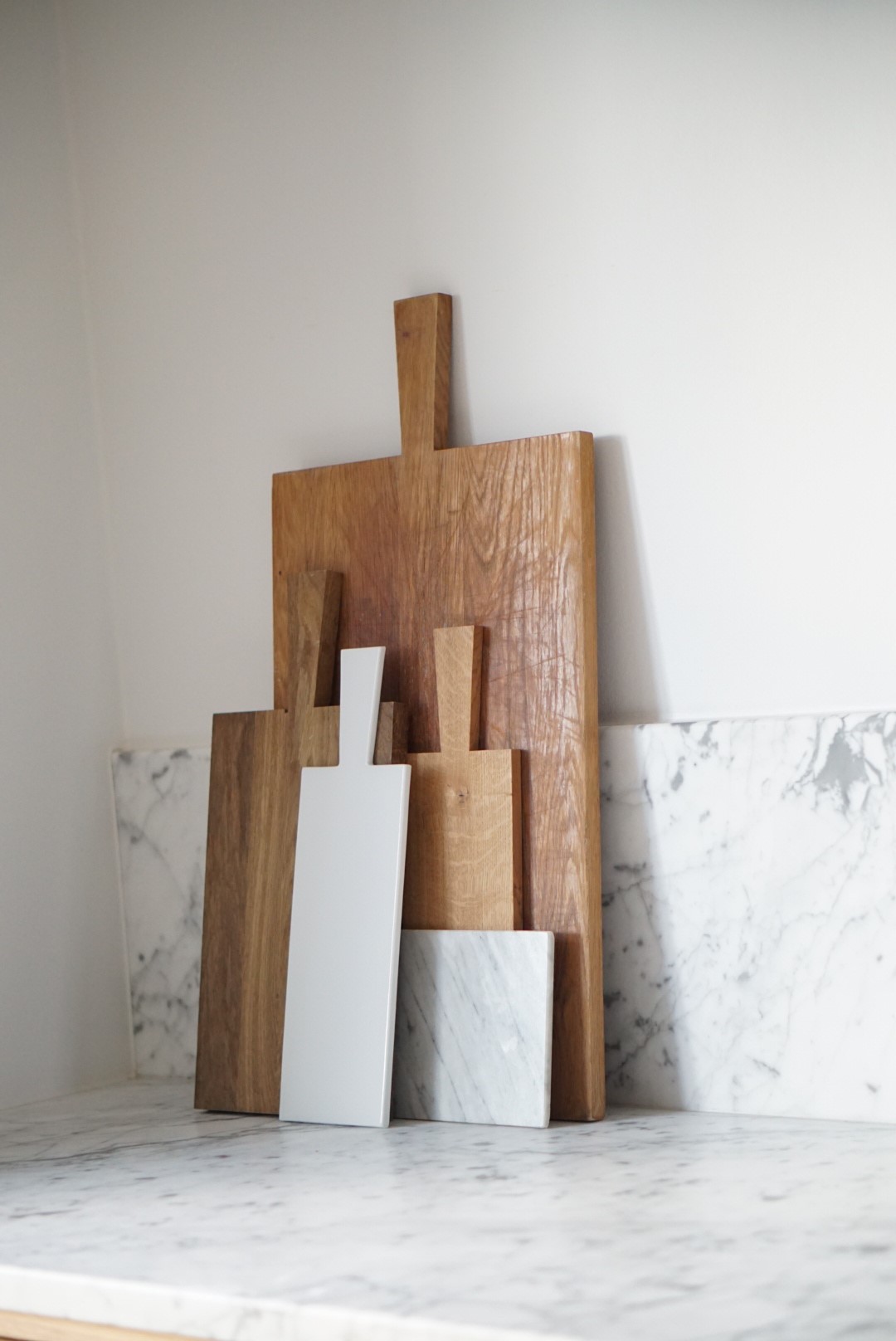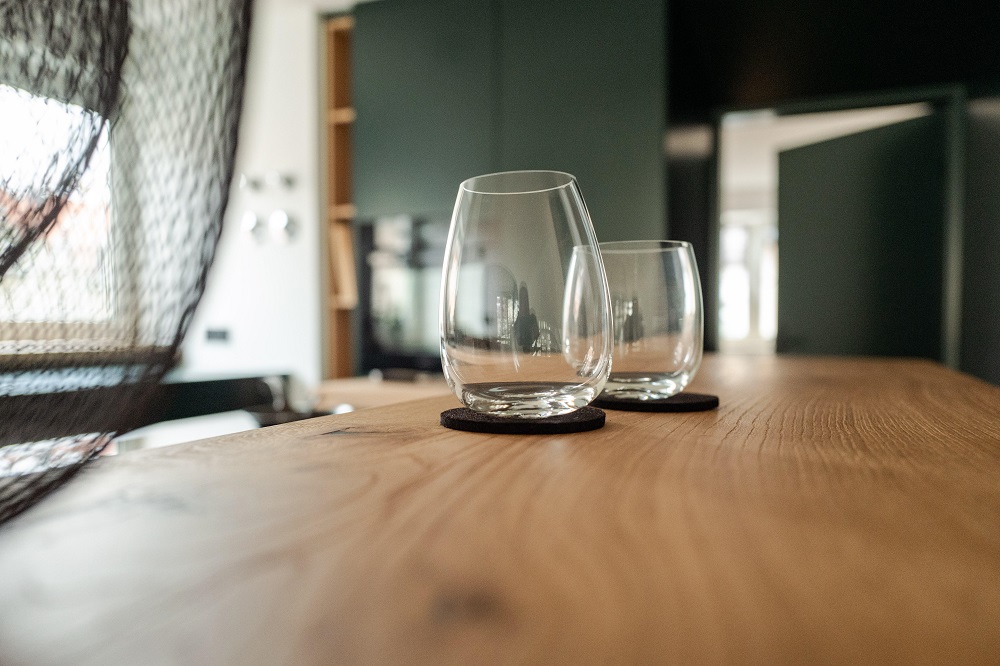 There is no better feedback on our products than seeing them in real life. Thank you!



creators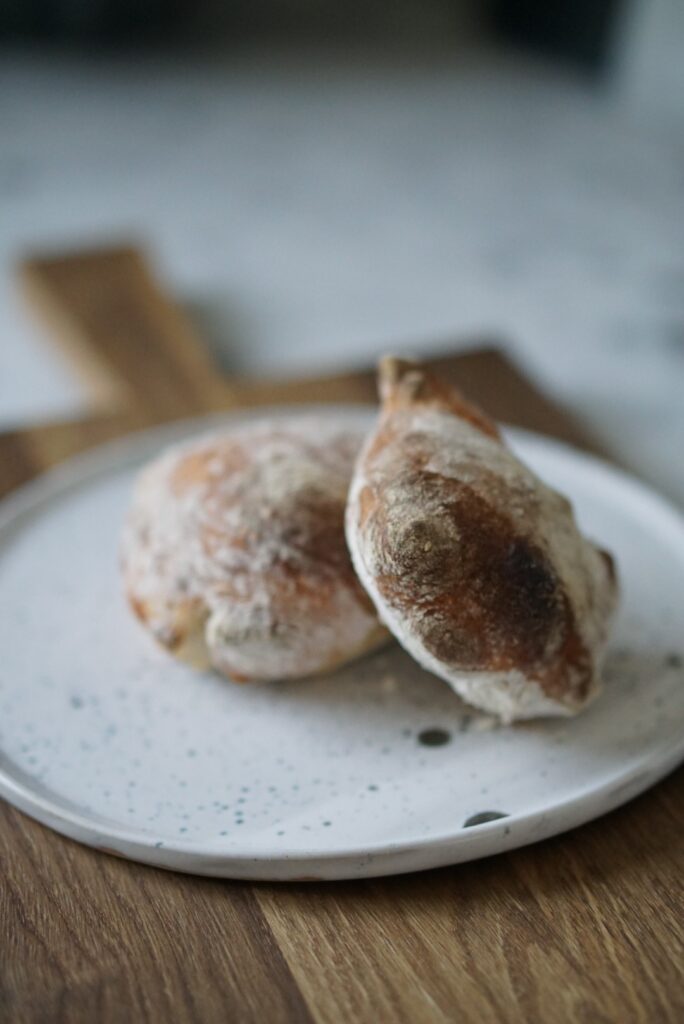 Everything around the table: from handmade plates to the well-known oak board to fine products made of porcelain.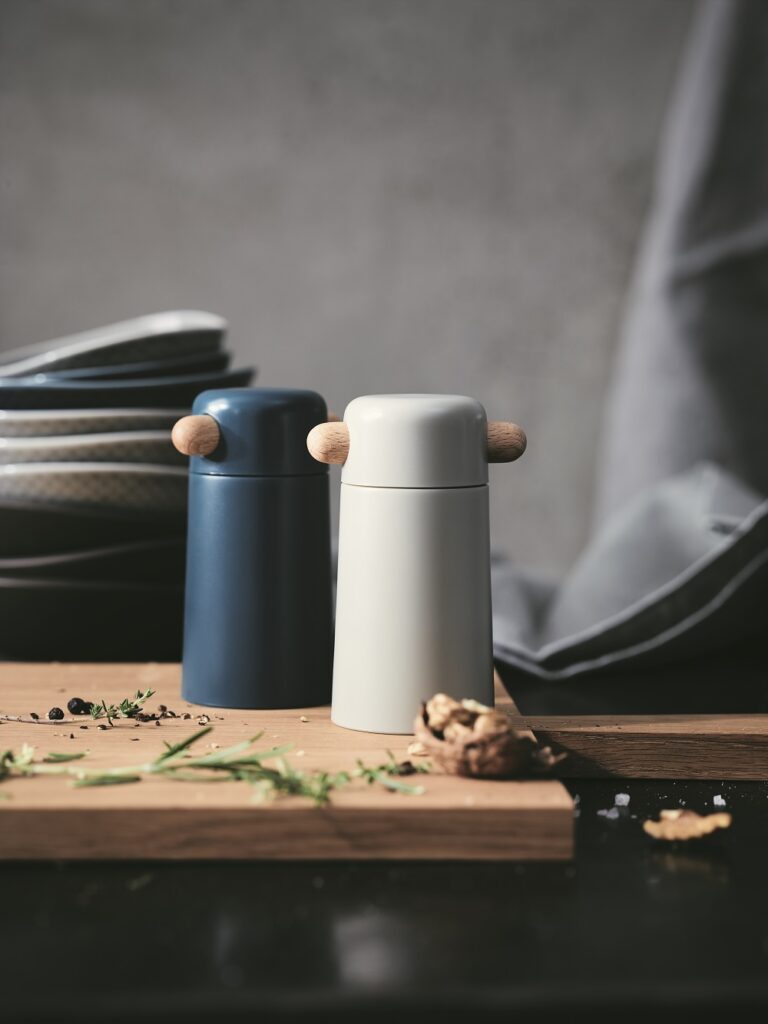 A board in a special size for Rosenthal. Made to measure, matching the finest porcelain and a long company history.