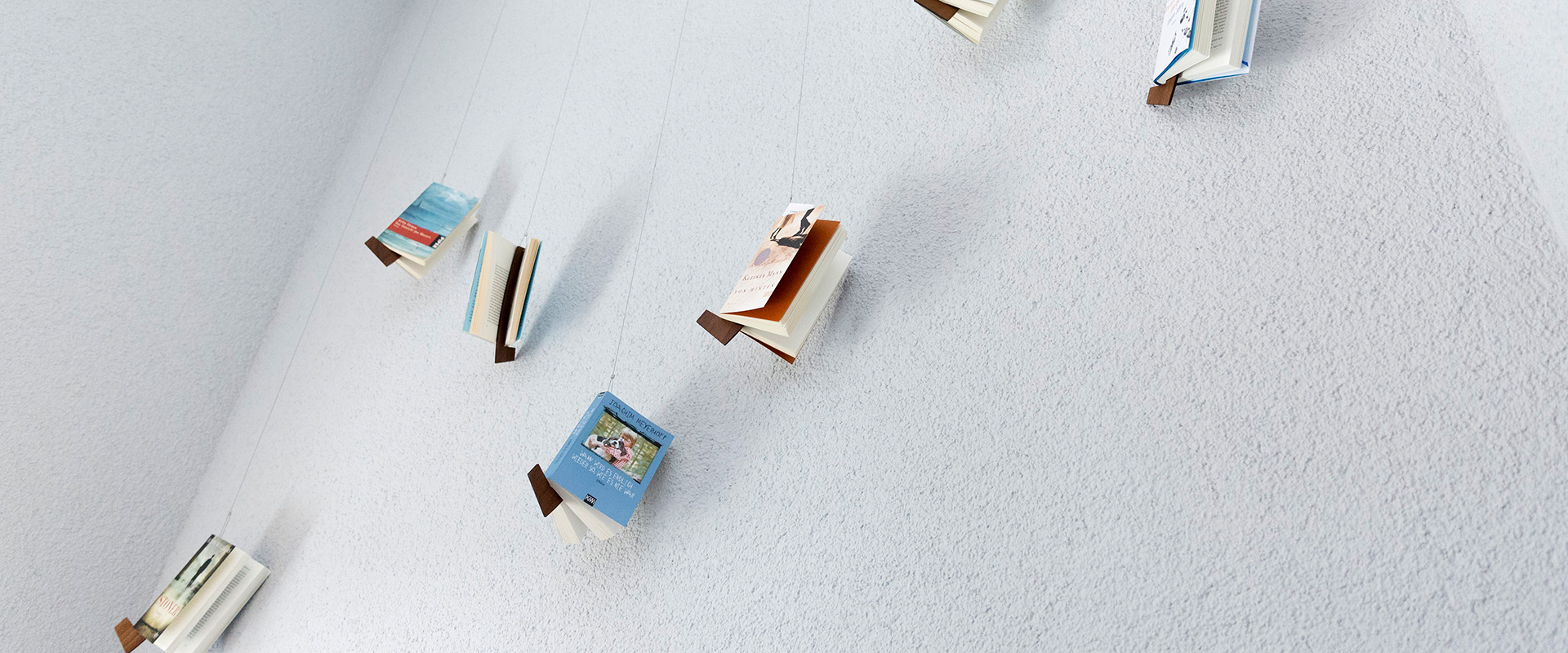 custom – made
In addition to our extensive product range for specialist retailers, we offer contract manufacturing in direct contact. When it comes to contract equipment and the gift sector, we operate professionally, easily and quickly with you. Do you have special requests? No problem. Let's talk about it.
In hotels and restaurants minimalist, natural furnishing concepts are a highly topical topic. Our solid wood furniture pieces sets strong accents here. We help with concept development and furnishing. You are looking for side tables for the guest rooms? Yes we have. You wish serving trays for the restaurant with special dimensions and branding? We'll make them for you. You need an attractive gift idea for your customers or employees? In our product portfolio you will find numerous attractive products for almost every budget. Best example: our note pads, with company logo, of course. Would you like to equip your school classes with our plastic-free brooms and dustpans? Or mark the thick board drills in your service team with thick kitchen boards? Also in such cases we are happy to help.
---
the process
Your ideas become our mission. From an idea emerge concept, samples, prototypes and a finished product – handmade and tailored.
---
our service
clear agreements
clear offers in 24 hours
fixed deadlines
competent personal consulting
fast reception of prototypes and samples
small quantities
individual designs and sizes
short production processes
durable products
hand-made in Germany
our references
book store, Rainhofscheune
---
Equipment of the book store in Kirchzarten with our furniture and product carriers.
Rosenthal
---
Beautiful boards with special dimensions for the porcelain manufactory Rosenthal.
Landlust
---
A novelty among the note pads developed for Landlust and fans of roses.
Küstensilber
---
Woodtowers spread out their arms and get strong platforms at Küstensilber, a special production for the two concept stores in Hamburg.
Porsche
---
Fine laser treatment on natural oak. Our oak boards with handle are a high- quality customer gift, the finishing on the top makes it unique.
Mont Blanc
---
A pearl in the outskirts of Hamburg. A museum full of feathers, words and oak boards at the Mutterland café serving fine tarts and entrées.
derHirschen
---
A pearl in St. Märgen welcomes you at almost 1000 meters. At home in every room – shape at every corner. Hotel equipment in the middle of the Black Forest.
Wälder
---
A gourmet market in the middle of the Black Forest, selected for all senses. Raumgestalt on the shop floor but also in the interior. The centerpiece in the front of the restaurant.