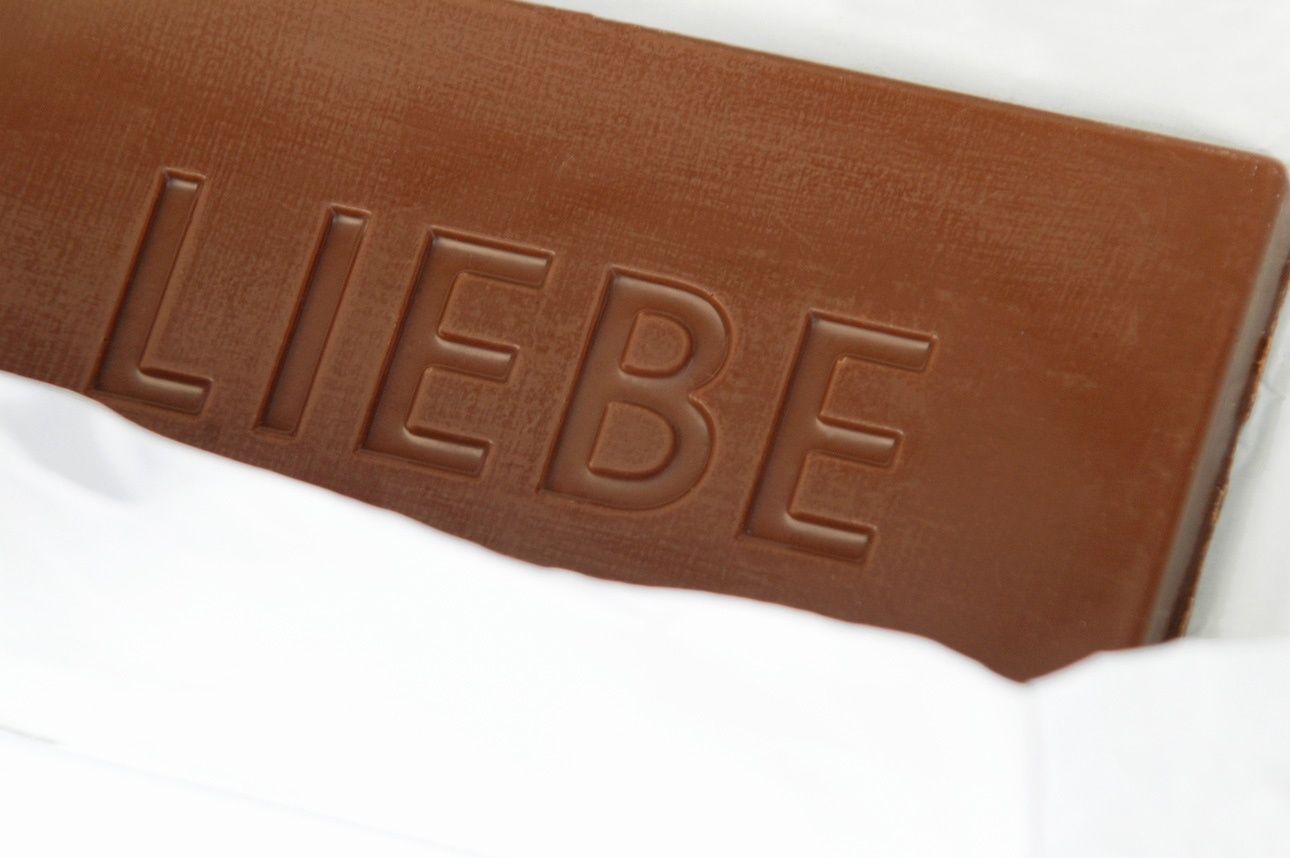 our philosophy
When designing rooms the same laws apply as in music: You don't have to play a melody loudly so that it touches us. A singer doesn't have to sing shrill to be heard. On the contrary. So we have been practicing piano and pianissimo for over 20 years – in reducing and concentrating on the essentials. Less is much more beautiful for us. Without fashionable allure and pompous glitter glamour, our living ideas develop their own pure beauty. Straightforward and clean, they create a tidy ambience in which a clear, creative spirit is at home. Natural materials and a maximum of solid craftsmanship thus give our design objects a lot of honest charm and a high value. It goes without saying that we think of sustainability when producing as we live and work in one of the most beautiful valleys of the Black Forest. Where silence is at home.
our history
Chapter 1:
The story of Raumgestalt begins with Jutta Rothe: She is the founder and to this day the heart and creative mind of the design manufactory. In her first life she is a successful advertising entrepreneur in the Ruhr area. Then in the early 90s she embarked on a quest for meaning and travelled into the silence of the Black Forest. There she decides to make a radical new start: She acquires a 300 year old Black Forest farm house and decides to follow her creative tendencies there from now on and turn her passion for interior design into a profession. In August 2000, she opens her own design manufactory, with her clear style values and a head full of ideas. Jutta Rothe is a passionate minimalist and dreams of furnishing ideas that look as simple and perfect as a pebble or a round loaf of bread. In addition, pieces of furniture are not disposable items for her. She wants to create pieces for life whose style is not based on the short-lived lifestyle trends, but is timeless. Her first designs shown at the Frankfurt trade fair immediately draw the attention of international experts to the newcomer. The innovations of the minimalist manufactory in the Black Forest are since then regularly found in the trend shows, where the trade fair presents path-breaking products. This is how the success story of Raumgestalt begins, which has been going on for meanwhile 22 years. Read how it continues:
Chapter 2: Black Forest (The growth)
Welcome to the Black Forest. Willkommen im Schwarzwald. Many travel to the picturesque high valley in Bernau to spend their holidays. We have the pleasure of living and working here. Gorgeous meadows and forests are right on our doorstep, as the old Black Forest farm house, where Jutta Rothe starts Raumgestalt at the turn of the millennium, is still today our company headquarter and showroom. Year after year we build up the farm house. It goes upwards. Up to the barn, we use every room and ten years later we are bursting at the seams. There is a lack of storage space. Furthermore the volume of woodwork has grown considerably. Thus we expand the company to include our own carpentry workshop and warehouse. At the beginning, the team only has two employees, today there are 17 helpful spirits who buzz around on three floors, who organize, pack and ship. Together with three carpenters they form the "Family" of Jutta Rothe. We are all united as one team. The Black Forest turns out to be an ideal location for production. Traditionally, many skilled craftsmen work in the region. They support Jutta Rothe in the implementation of her ideas and do the production. In addition, for generations many women have earned extra money by working from home. There is no lack of competent hands for sewing and other difficult manufacturing processes.

Timeline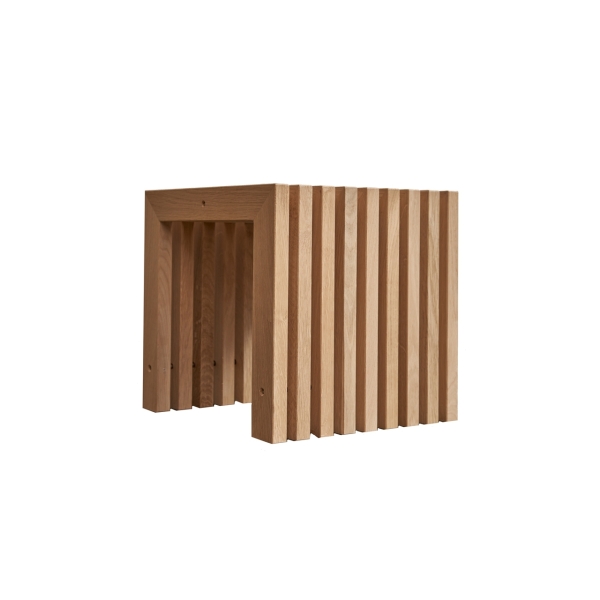 Raumgestalt starts with a 'bang': The oak slats furniture pieces make waves. Jutta Rothe has developed them together with a carpenter in the Black Forest. The purism of the furniture range fits perfectly with the current loft style. The warm appearance of the wood contrasts with exposed brick walls and exposed concrete. Today they're a classic and ever more popular.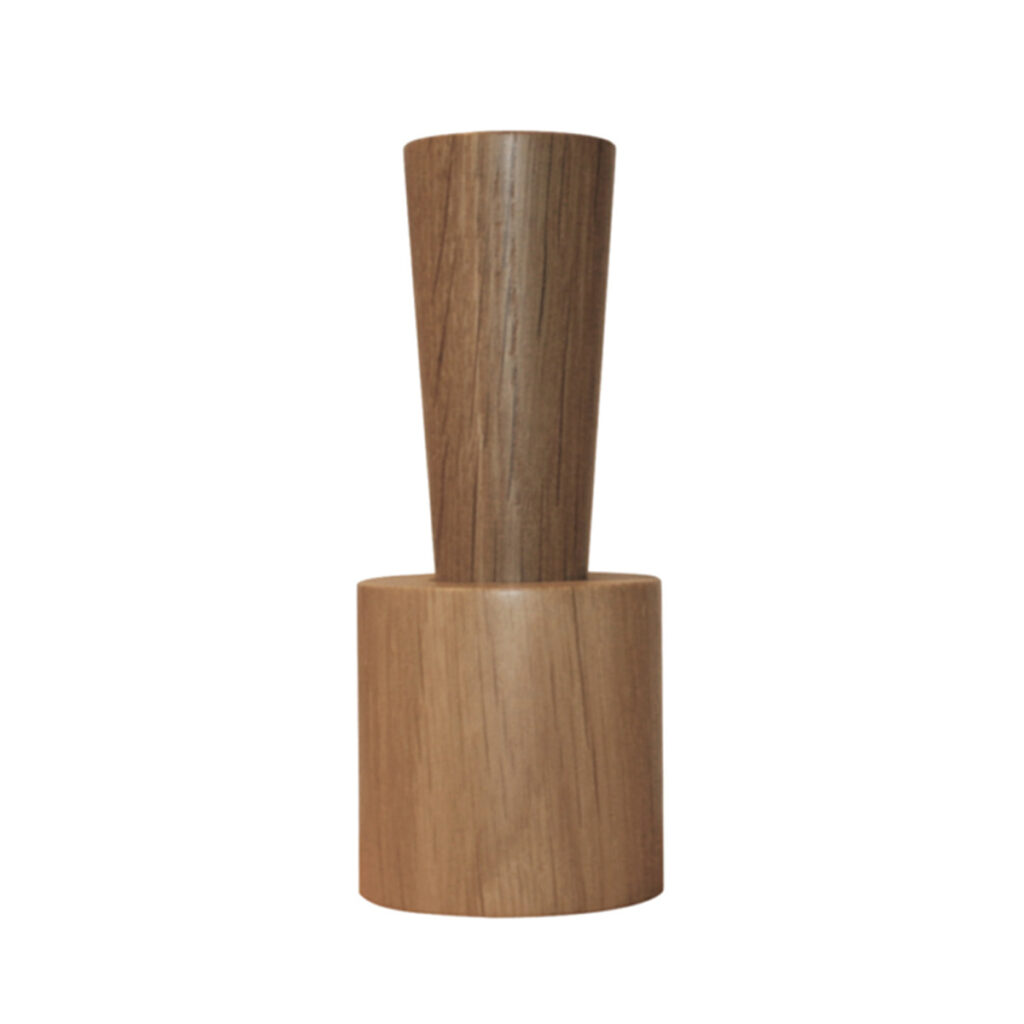 The Black Forest mills by Jutta Rothe do not turn at the rushing stream, but at the table. They grind pepper and salt purely and simply – perfectly shaped.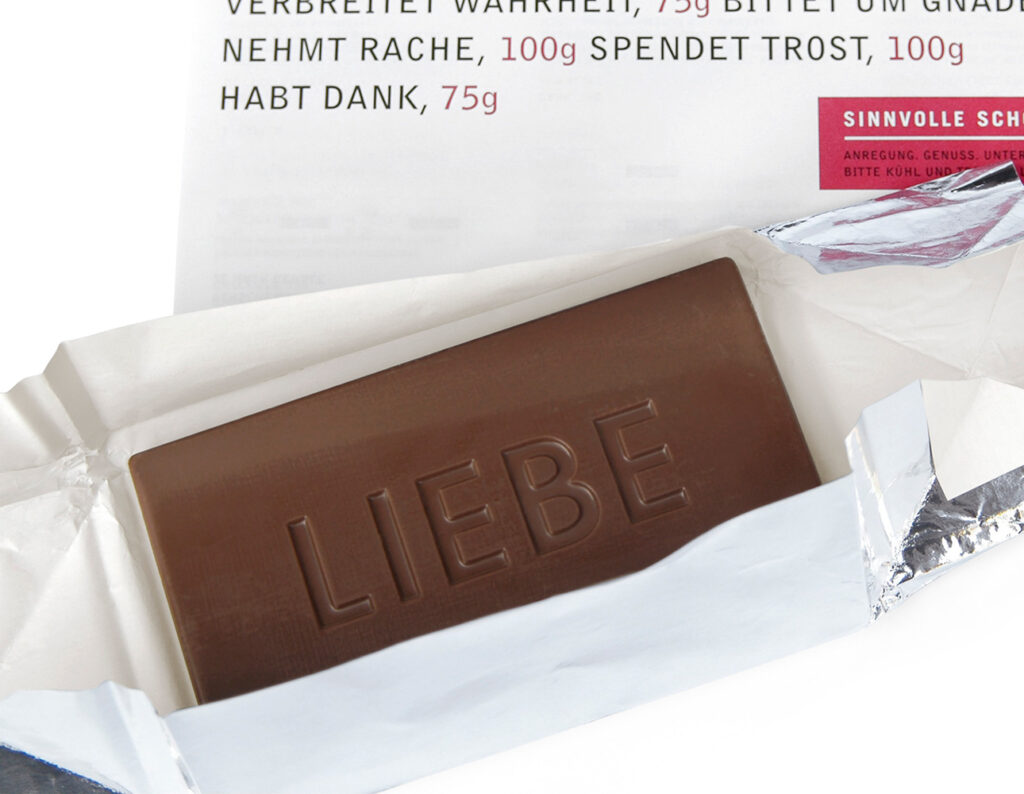 Raumgestalt presents the first 'Meaningful Chocolate'. A large report on this in the magazine STERN makes the design manufactory from the Black Forest known throughout Europe. Design: Tanja Schickert.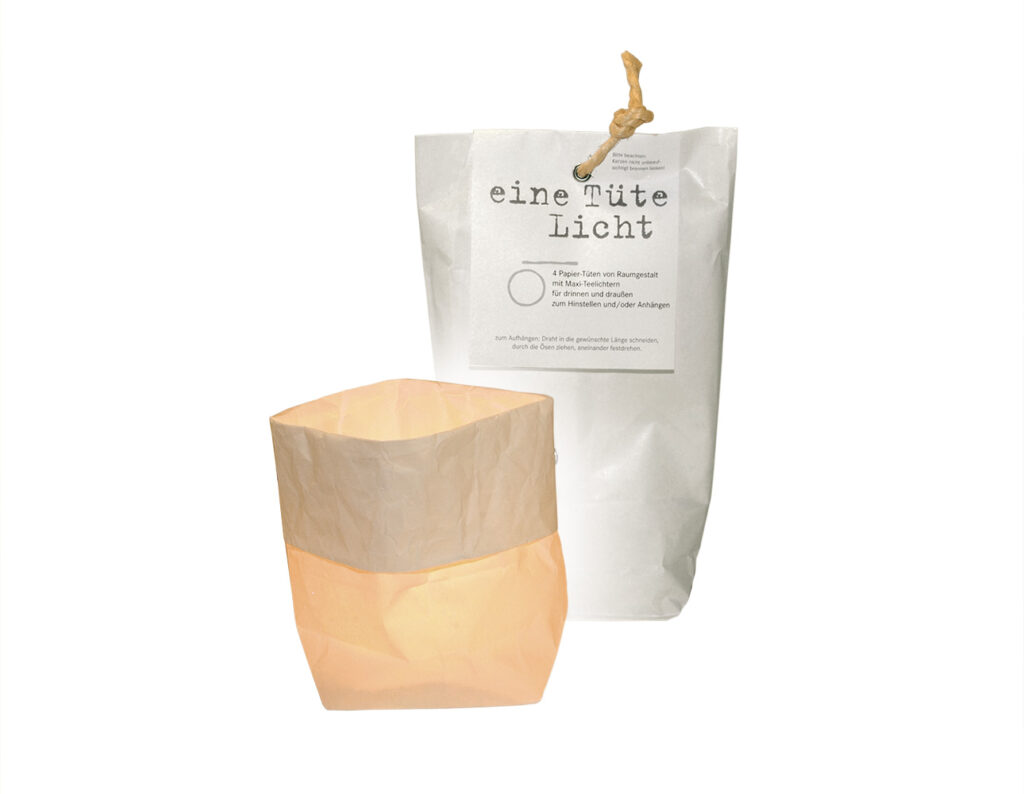 Jutta Rothe invents the first bag of light. When having a party there is lighting missing on the way from the farmhouse to the garden. Jutta folds paper bags and puts a tealight inside. The bag of light is born – a simple product at a great price, which still today celebrates great success throughout Europe.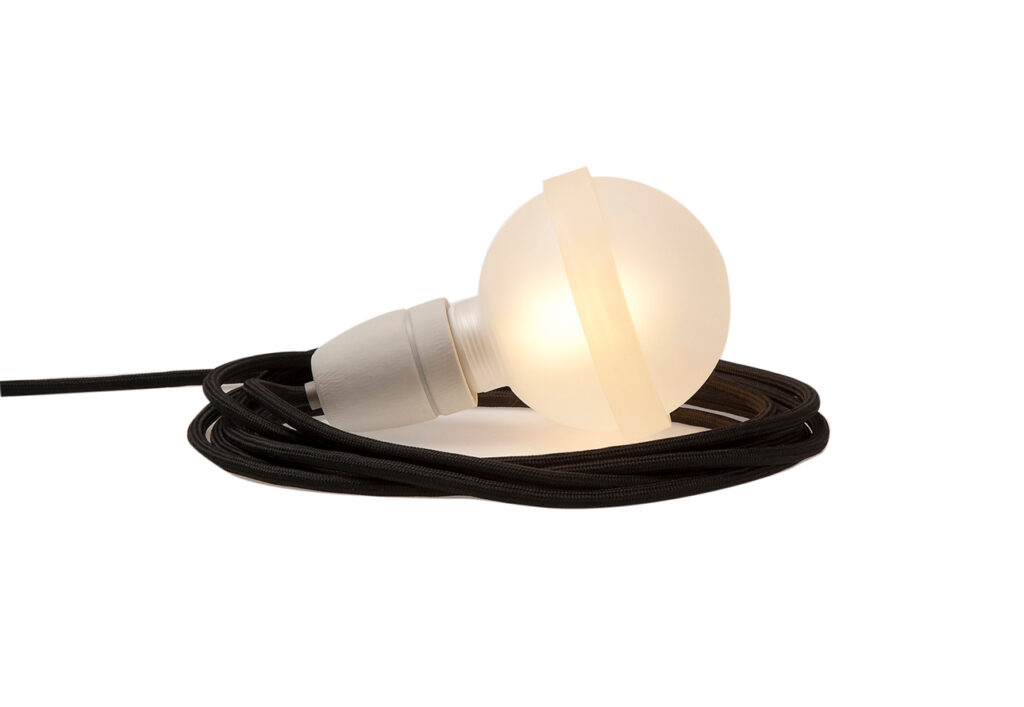 Designer Doris Gassmann makes the light bulb a mobile highlight that you can hang or lay down anywhere. Simply ingenious.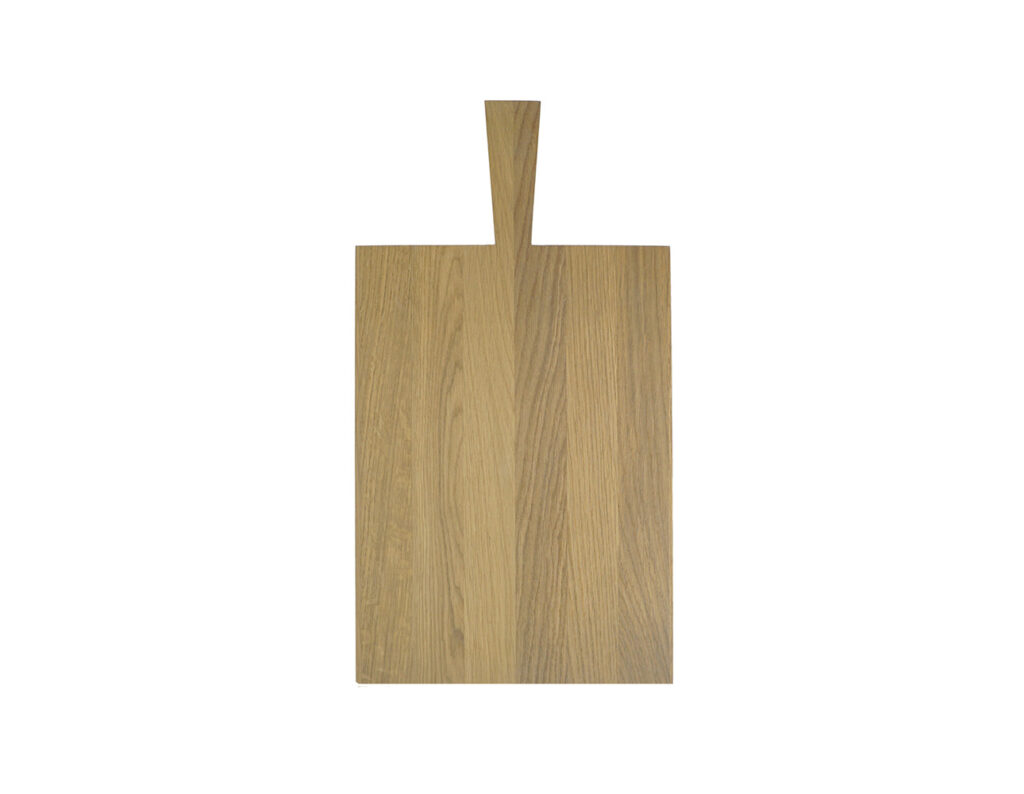 Our solid cutting boards made of iron-hard oak wood withstand the sharpest chopping knives. Even when serving on the dining table, these jewels can let themselves be seen.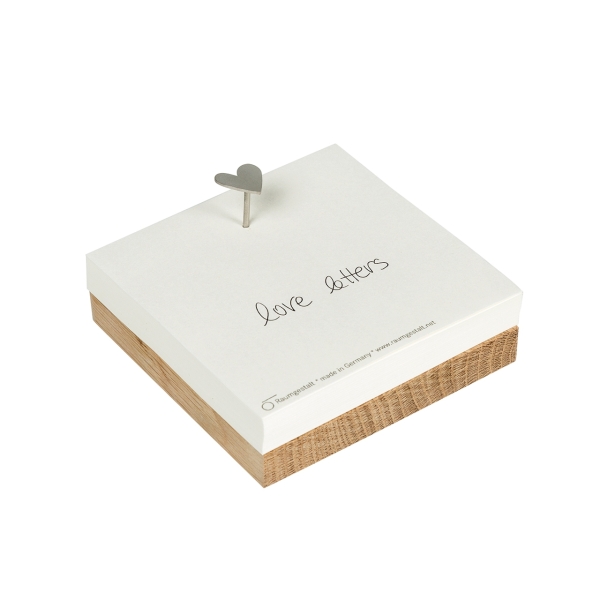 Raumgestalt hits the nail on the h Light covers transform a tealight into a cozy lampead. A crazy idea from Tokyo lands on Jutta Rothe's table. With this she nails notepad blocks onto a wooden plate, a gift idea that is highly popular.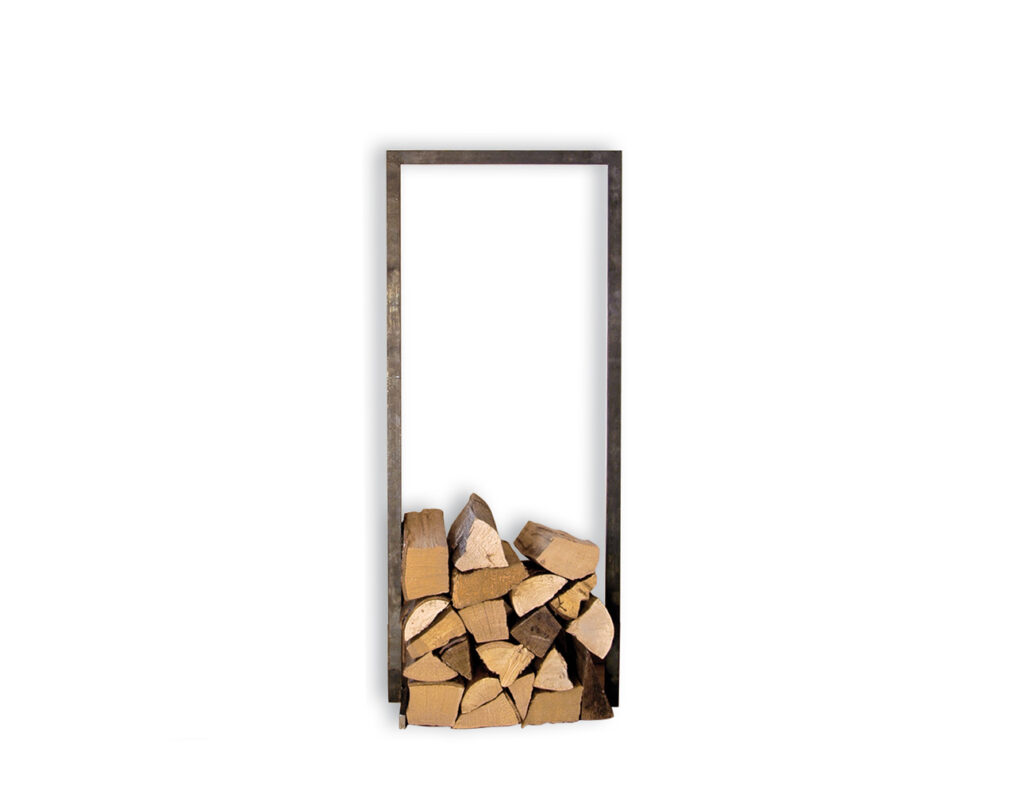 Designer F. Maurer stacks high: His Woodtower finally gives logs a fixed place at the fireplace.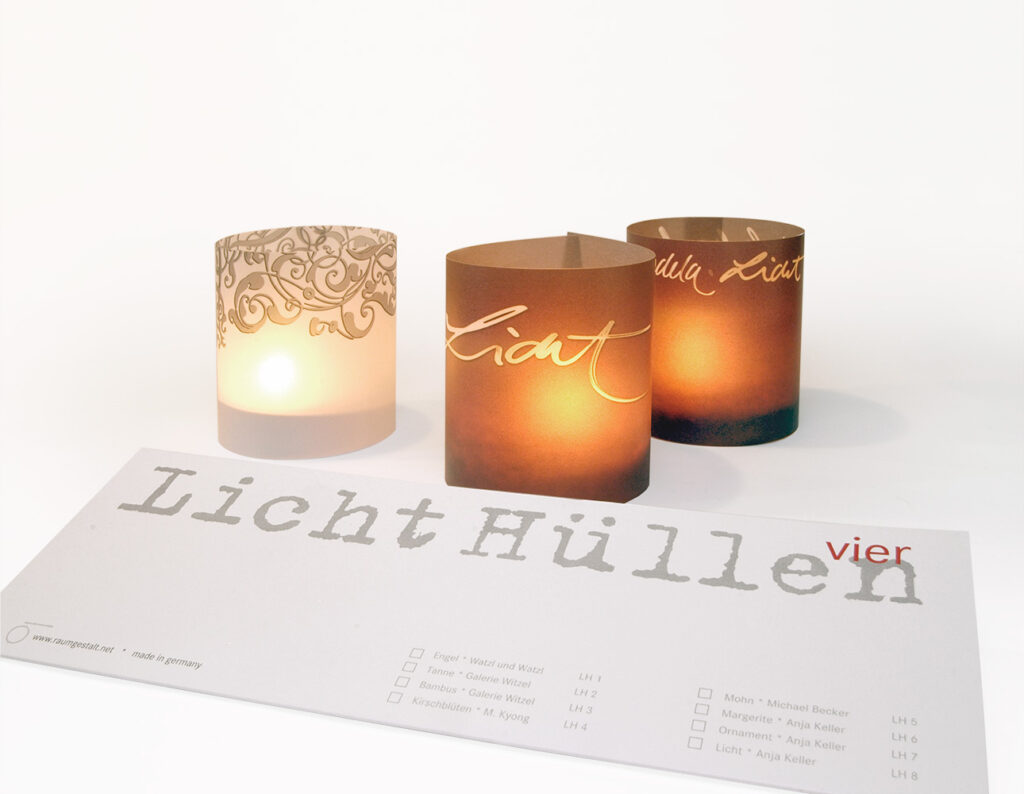 Light sleeves transform a tealight into a cozy lamp.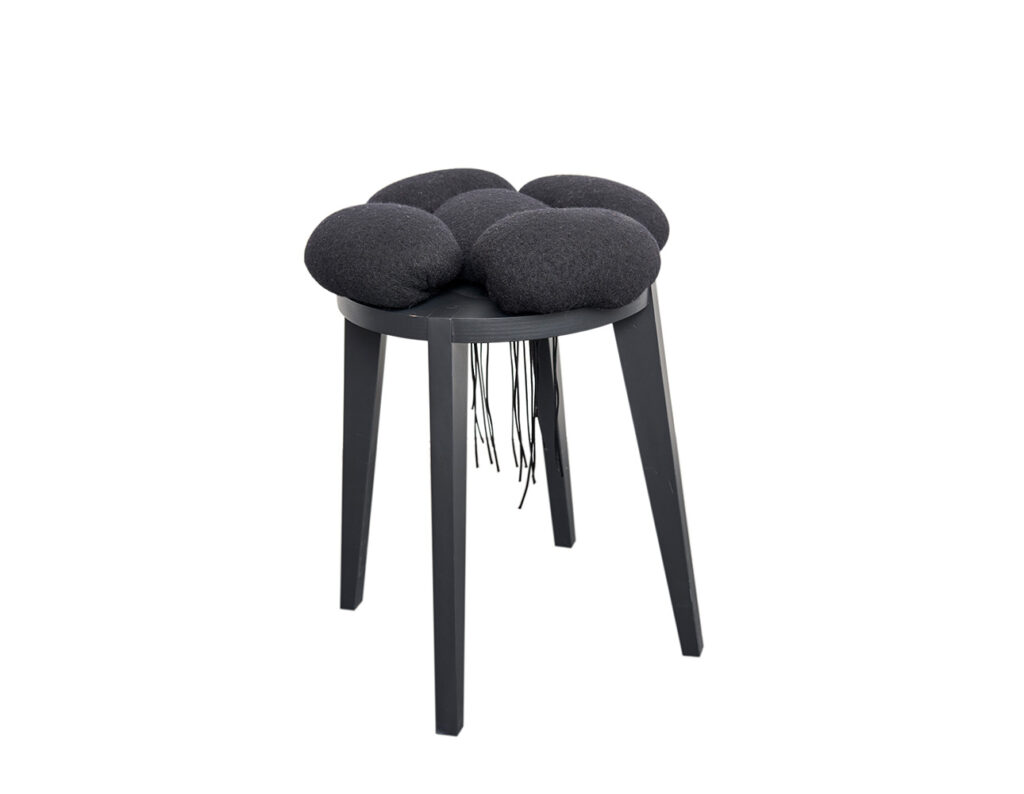 The traditional Black Forest hats inspired designer Doris Gassmann to her Black Forest stool with thick bollen as upholstery. It became a regional design icon.

This year, dustpan and house broom have become design objects worth seeing and hang on the wall in the kitchen being real eye-catchers.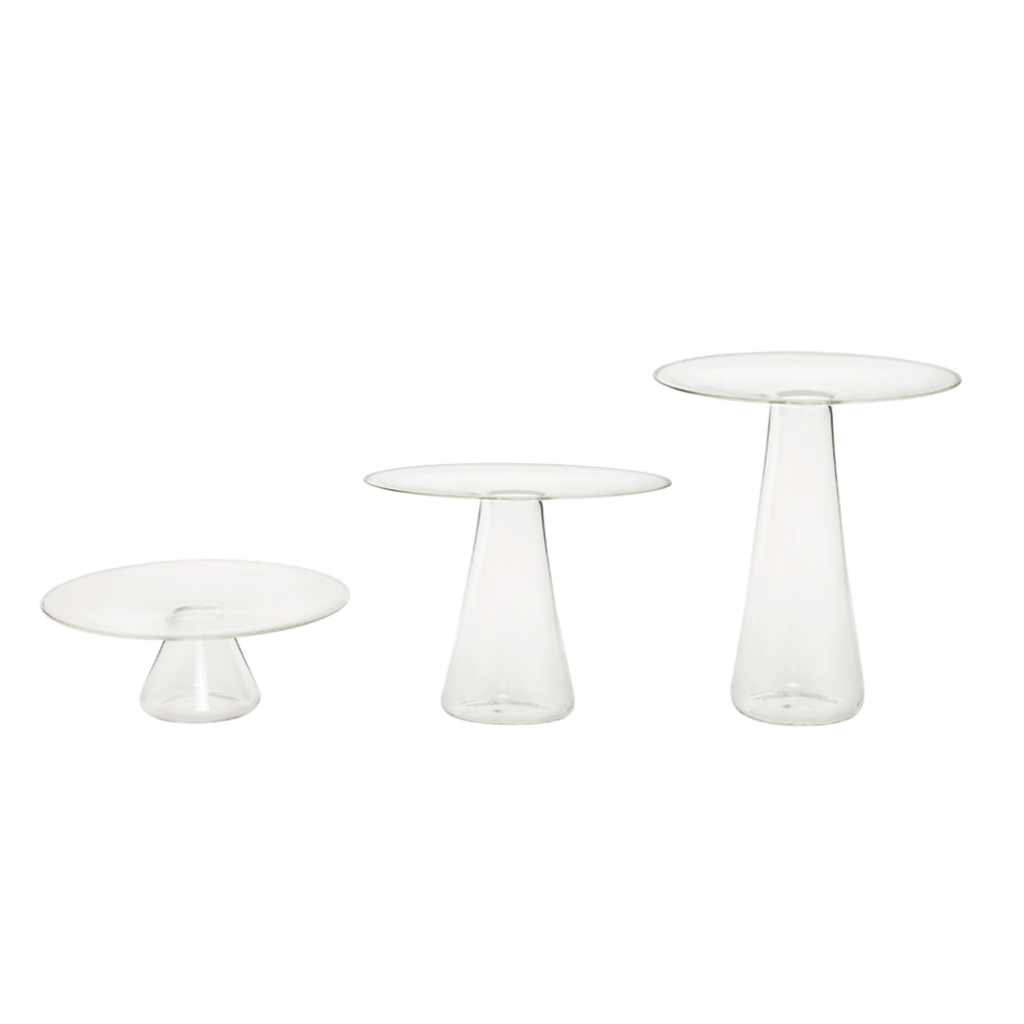 Designer David Kasper Schäfer sets the scene flower dreams in a completely new way with artfully hand-blown cone vases: They frame flowers with an extra wide collar.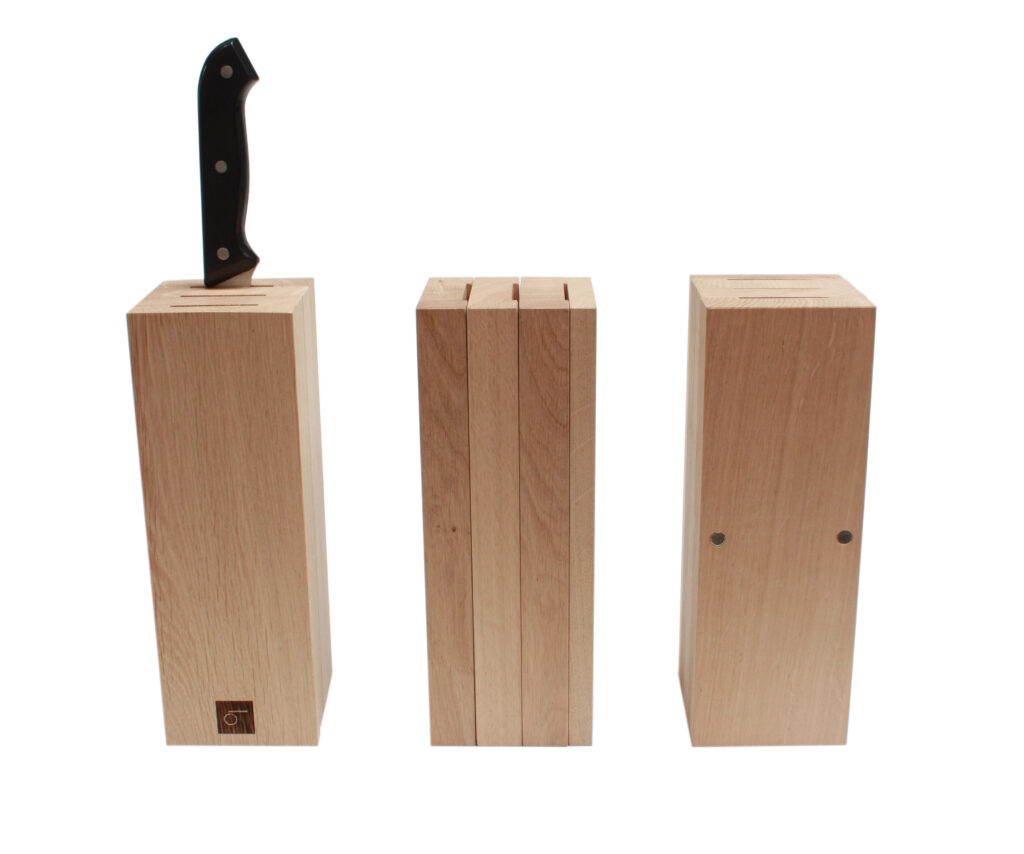 Sharply combined: The knife blocks by Raumgestalt can be assembled as desired and are firmly connected to each other by magnets.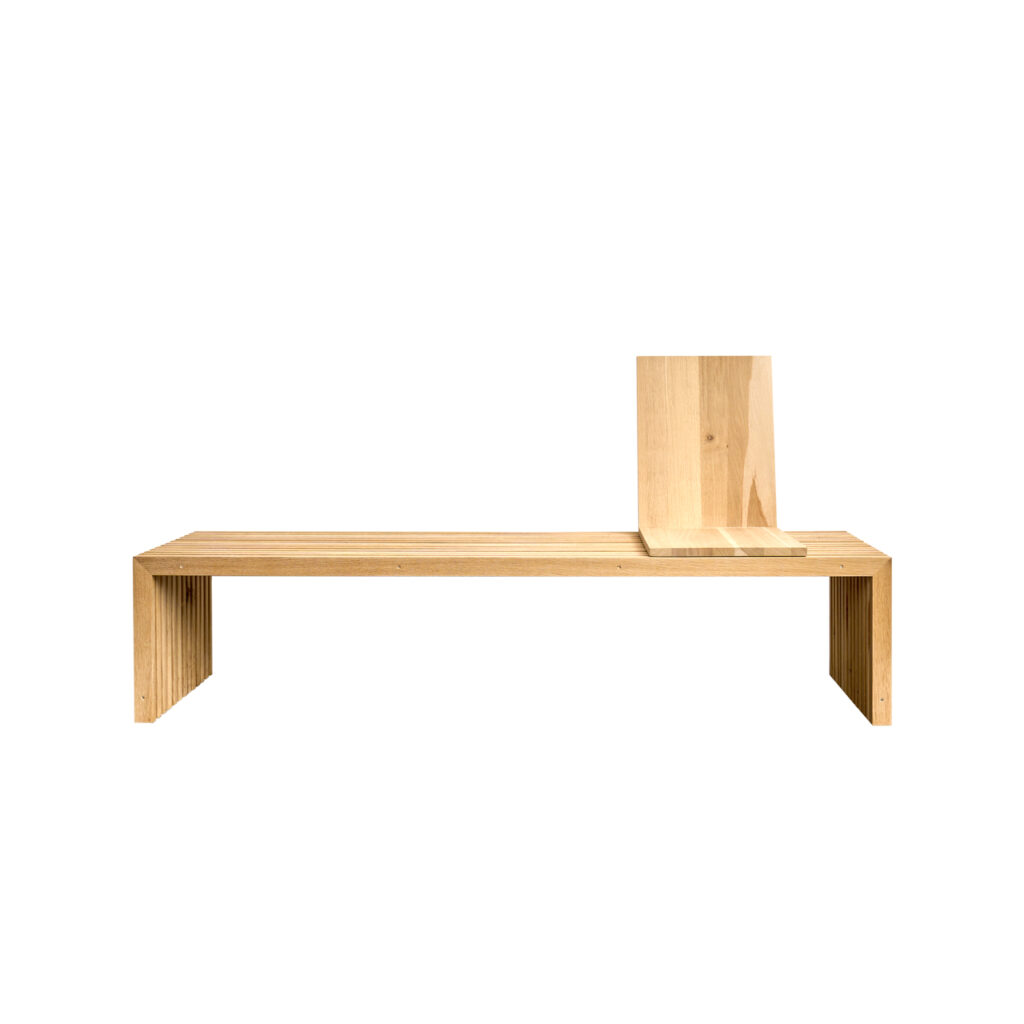 Need some support? We're celebrating the 22nd birthday of our slatted furniture range with a supplementary backrest – suitable for all our stools and benches. With or without heart.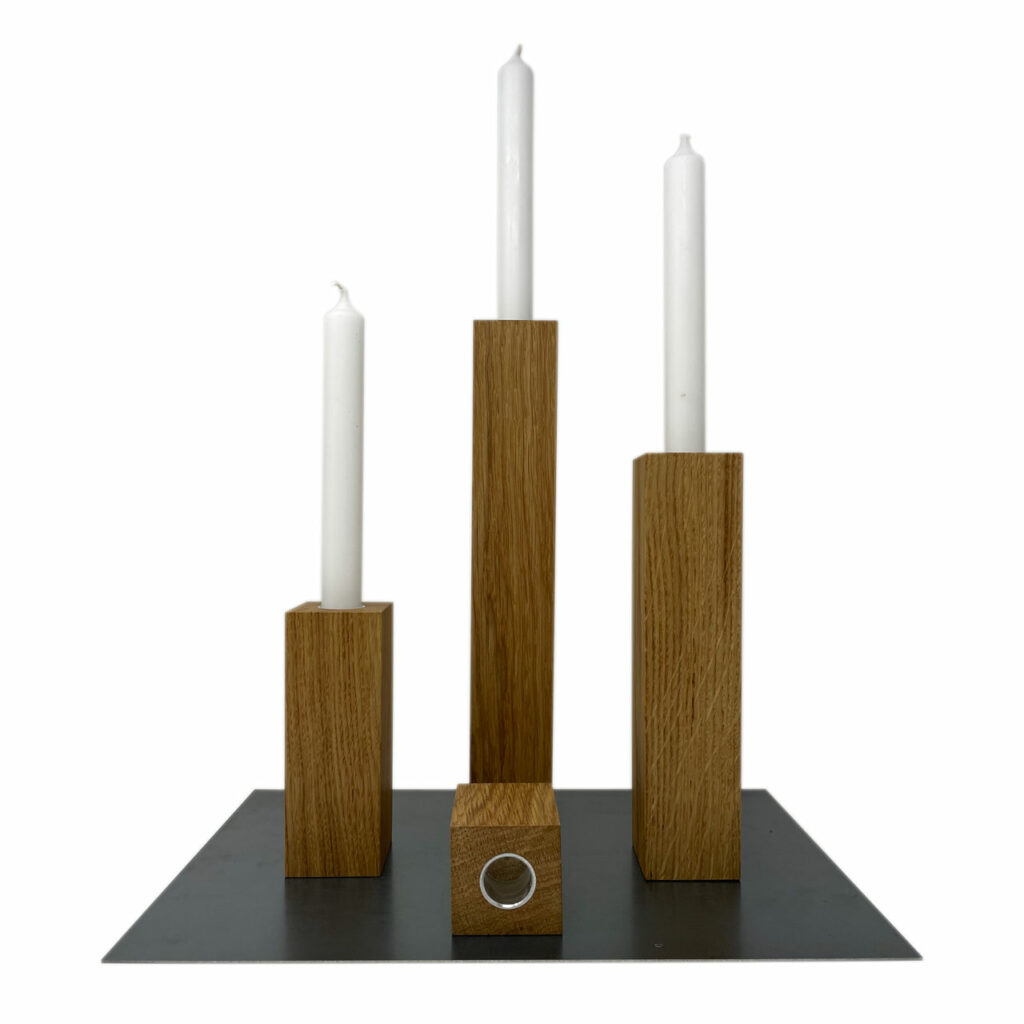 The upright four: These candle holders don't fall over when someone jerks at the table. A magnet firmly 'sticks' them to the metal plate on which they stand.